Today we get to write!
Quick Recap:
First we talked about story.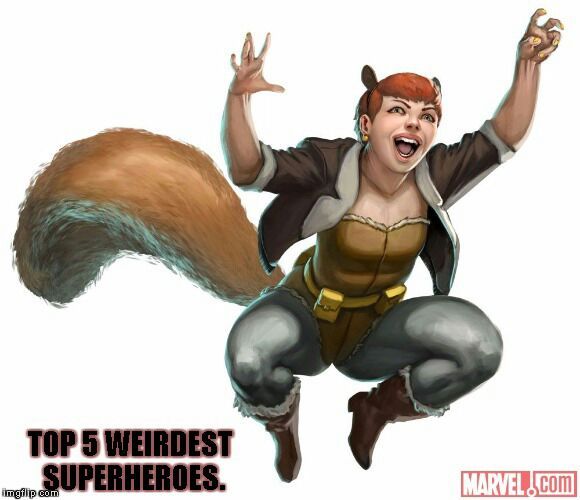 What is a story?
It should take the reader on a journey and make them feel something.

We spoke about Points of View
First Person, Second Person, Third Person, and Epistolary
We Talked about Characters and Plot
Torture your poor characters so the writers can see what they're made of. Start your story as close to the end as possible, give your characters a need, have something or someone block that need, and every sentence should do one of two things:
advance the story or build character.

We also spoke about Journalism
The 4 Ws and and H.
We talked about Lede Lines
Start all your articles and stories with a lede line/hook. Get your ready involved as quickly as possible.
What questions do you have?
In Class Writing Time
Let's get to writing. You will have fifteen minutes to write from this prompt:
"I woke up last week with this superpower and I thought it was great until I found my nemesis."
Let's Share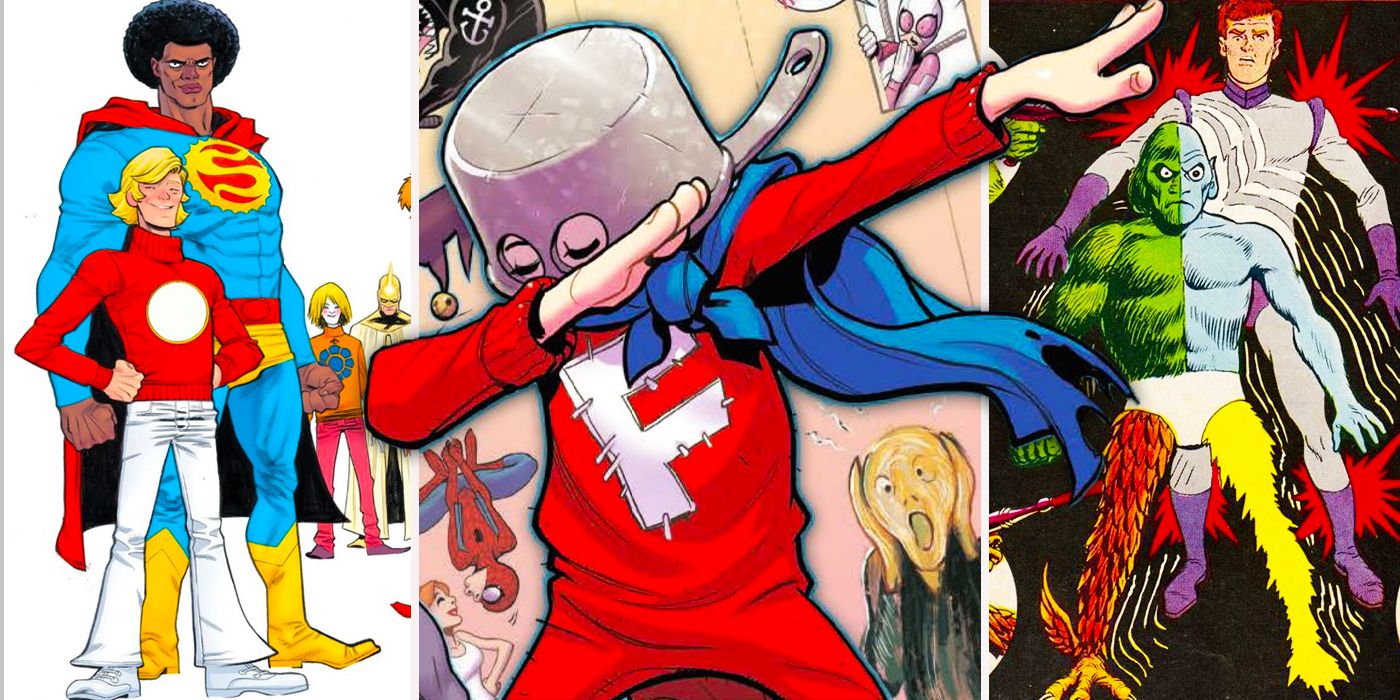 Let's edit a bit and then keep writing.
Fifteen more minutes
Let's talk about the Podcast and Website